TASTE MATTERS
We believe taste does matter!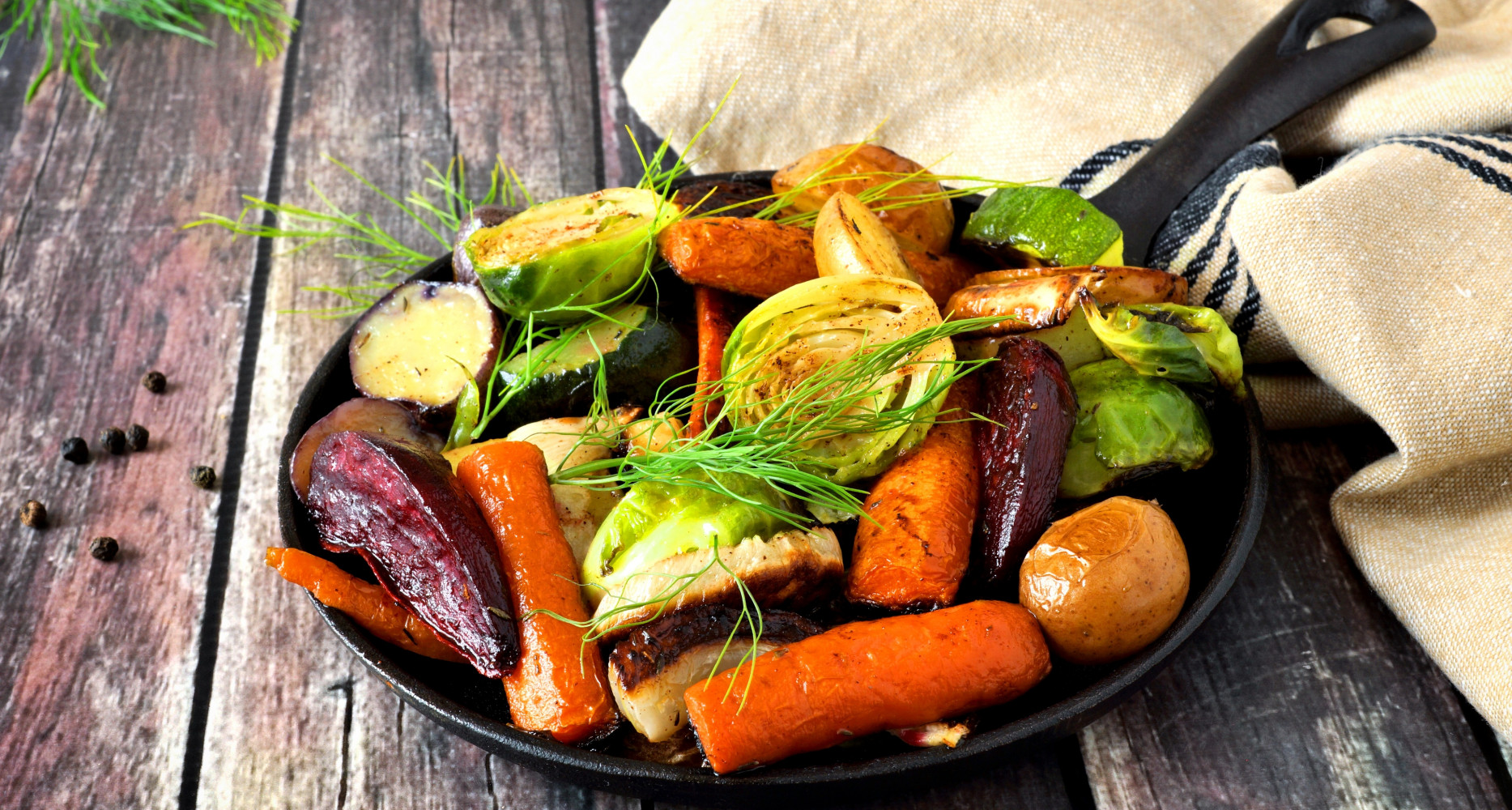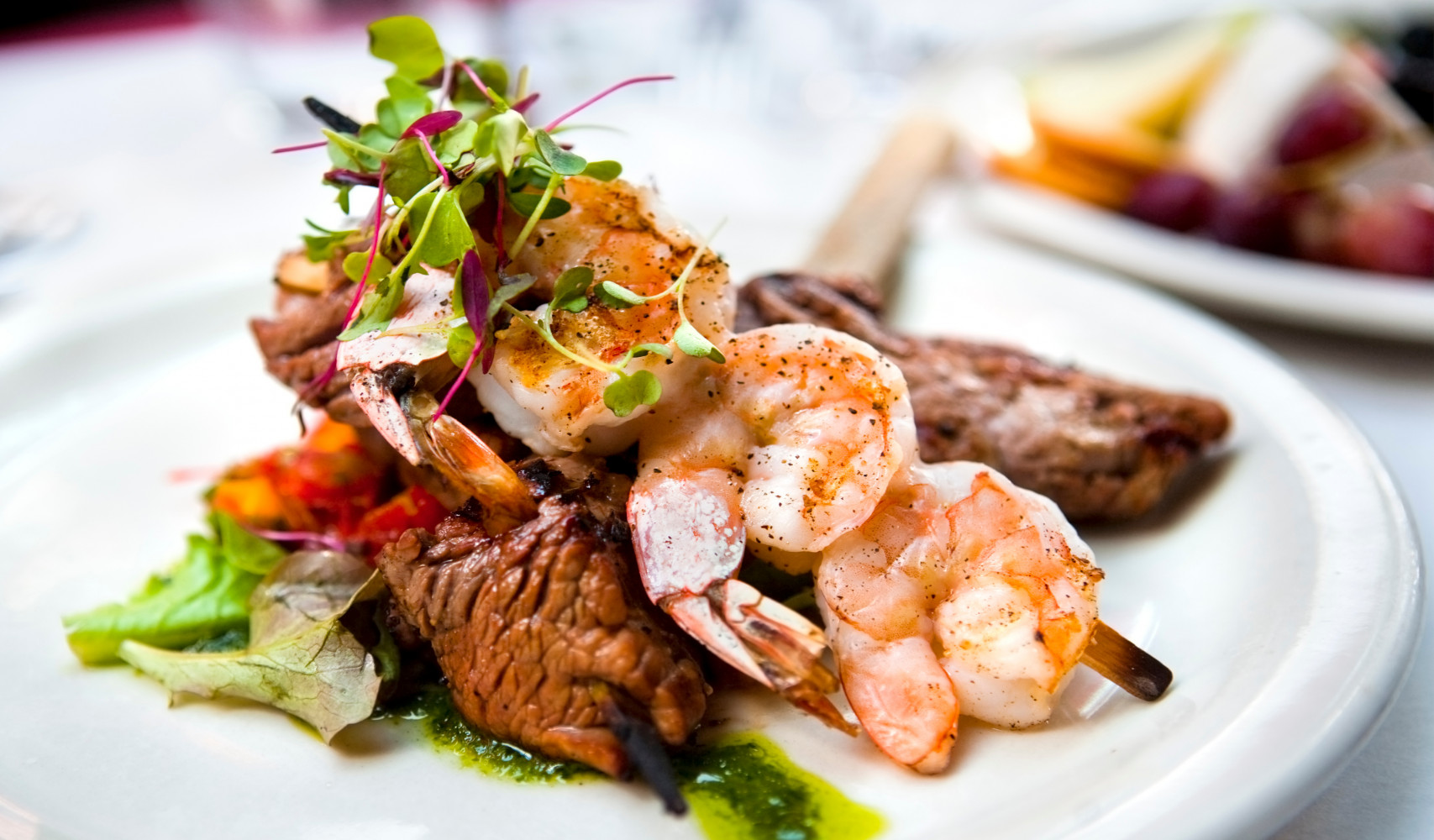 Healthy Matters Too
We continue to expand our selection of healthy products to make it easier to eat healthier without giving up great-tasting meals.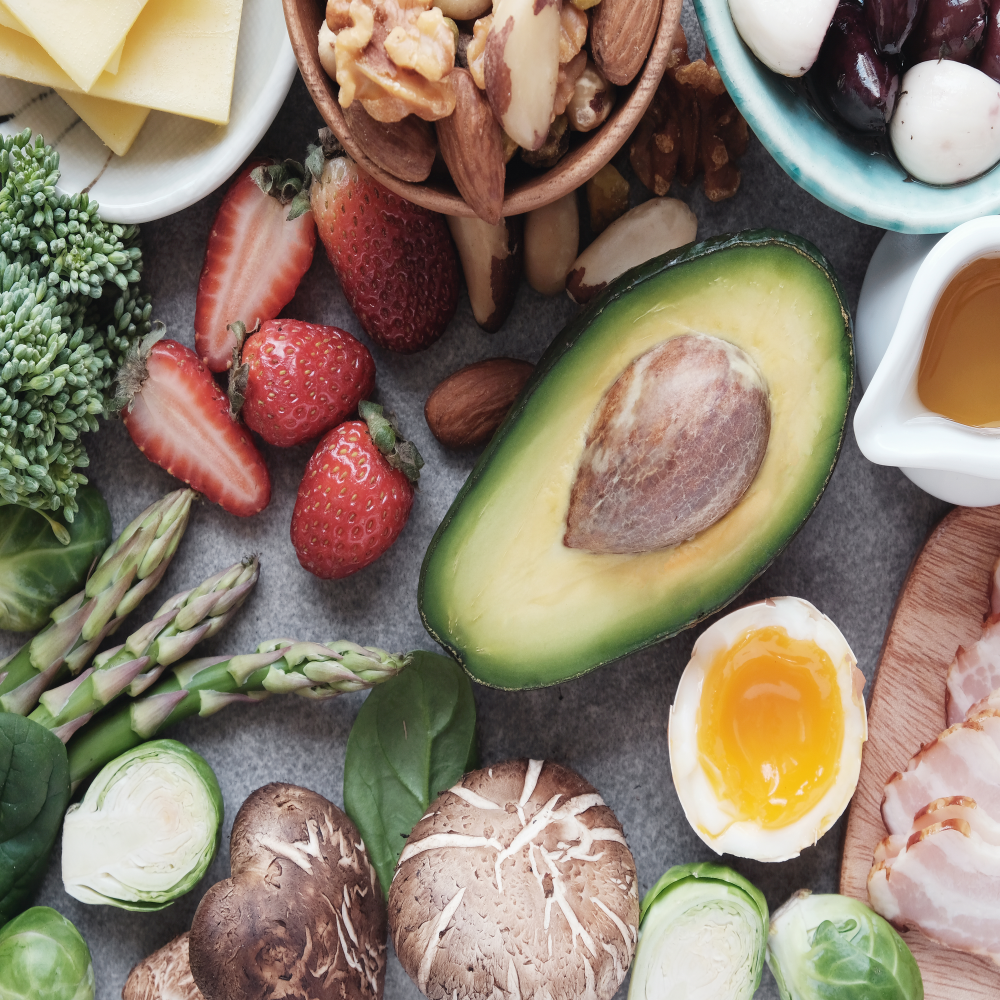 AP Fresh
We created the AP Fresh brand to help customers more easily recognize our house-made products. Over the past four years, we have been identifying and working closely together to expand and improve our AP Fresh items. Today, AP Fresh products range from smoked meats, hot soups, dips, breakfast cups, a variety of bread, brownies, bratwurst, Korean short ribs, salads, and items served in the Deli and Grill. We're already working on many more to offer.